Trudy Stead - trustee of Prison Healing Works Trust - has had some interesting and inspiring investigative visits abroad to find out what happens in overseas prisons and how prisoners re-integrate into their communities.
UK visit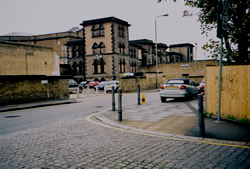 This was a personal visit by Trudy to prisons and surrounding communities talking to ex-inmates and Christian ministry workers about their experiences. It goes into resources and programmes for practical and pastoral help for ex-inmates.
Insights and recommendations are shared from the whole experience for rehabilitation and re-integration of inmates in New Zealand to decrease recidivist levels.
Find out more
Nashville visit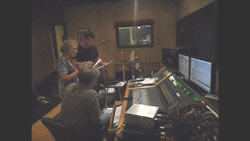 Trudy also made a personal visit to Nashville. This included a visit to Tennessee women's prison plus discovery of 'Theotherapy', reformed inmates, and stories about transition home and changed lives.
This report, published in July 2012, also covers Trudy's experience with inspiring music studio recording sessions at Sunset Boulevard Studios in Brentwood, Tennessee.
Find out more